Recommend Steven's obituary to your friends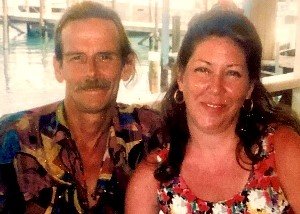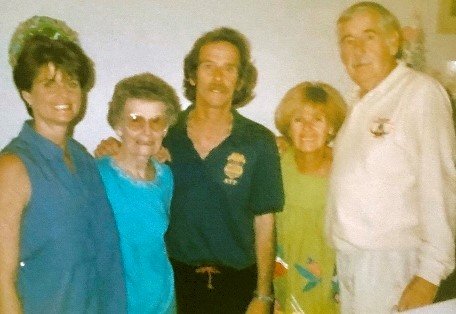 Obituary of Steven Huskin Trawick
Steven Huskin Trawick (67) died peacefully at home in Jacksonville, FL, on May 29, 2019.
He is survived by his wife Jayne of Jacksonville, and his sister Sherry, niece Gina, and great-niece Carly of Mt. Pleasant, SC.
Steve was born on 10/19/51 in Jacksonville to Robert Levi Trawick and Pauline Trawick.
He graduated from Wolfson High School. He enjoyed the outdoors and always wanted to live in a "little house in the woods". He is remembered by his family and friends as an extremely patient, kind, gentle, and funny individual.
An informal memorial gathering is scheduled for Sunday June 9 at 1:00 pm, at his home at 2003 Valencia Drive in Jacksonville.
All are welcome to attend and celebrate Steve's life.